Welcome to Metropolitan Staffing Solutions Houston
We specialize in temporary

and permanent placement of apartment leasing, maintenance, and management personnel throughout the state of Texas.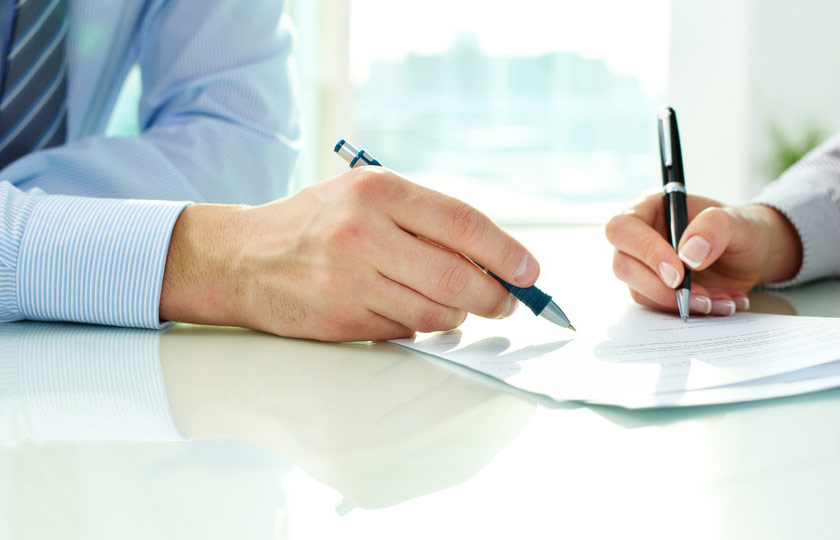 We Create Solutions
Community managers are voicing a need for a company that will assist their communities with short term and long term work assignments. Metropolitan Solutions has answered their call and collaborated with premier management companies with a focus on superior customer service and a dedication to hiring reliable, capable, and motivated staff. Apartment communities throughout the Houston area rely on our full-spectrum of staffing services— from interviewing and screening to training and on-site support.
What is apartment leasing? An apartment lease is a contract between a landlord and tenant that outlines the terms of the tenancy, such as the length of the lease, rent amount, and rules for use and occupancy of the rental property. Leases are binding legal agreements that protect both landlords and tenants by setting clear expectations and outlining each party's rights and responsibilities. While state laws vary, most leases must be in writing to be enforceable. For tenants, a lease provides stability and budget predictability for a set period of time, typically one year. It also spells out what the landlord expects in terms of rent payments, care of the property, length of occupancy, and other important details. This can avoid misunderstandings or disputes down the road. Source:
answerown.com
The expanding selection of services allows you to exceed resident expectations while assisting you in meeting your business objectives. These are the standards that you can rely on:
Strong Team
Friendly, knowledgeable, and customer-focused service
Fully trained, screened, and job-ready employees
A responsive, consistent hiring process