Home
Houston, We have a solution! ___ We specialize in temporary and permanent placement of apartment leasing, maintenance, and management personnel throughout the state of Texas.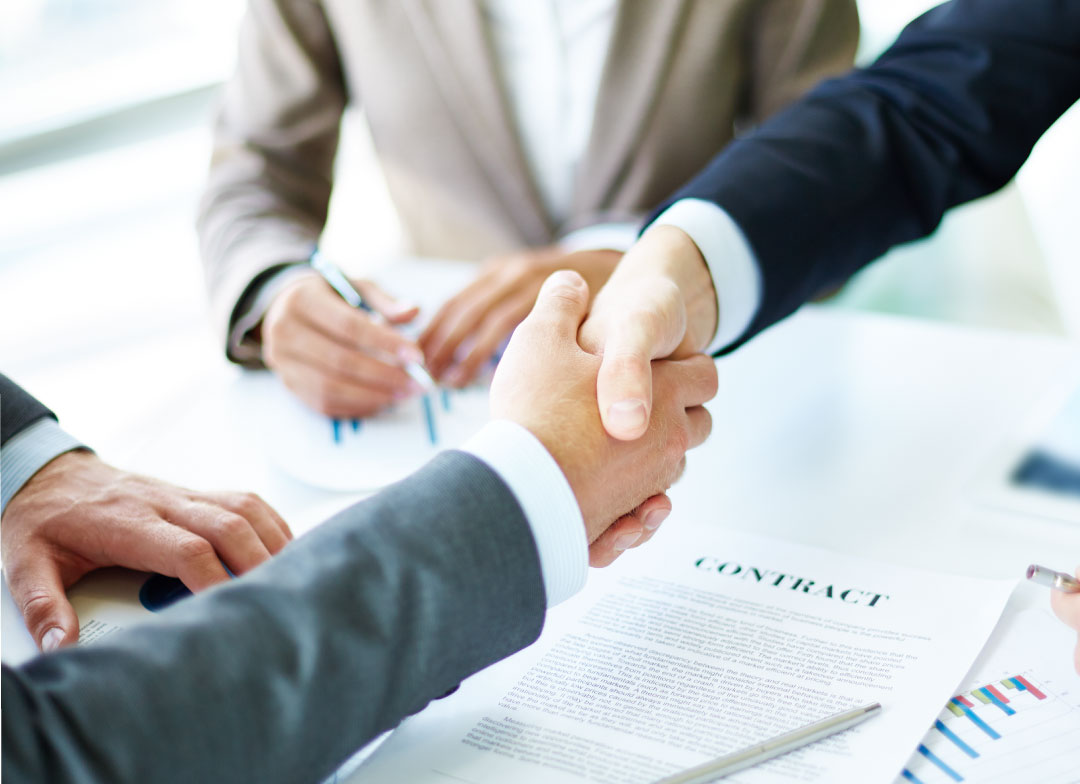 We Create Solutions
Community managers are voicing a need for a company that will assist their communities with short term and long term work assignments. Metropolitan Solutions has answered their call and collaborated with premier management companies with a focus on superior customer service and a dedication to hiring reliable, capable, and motivated staff. Apartment communities throughout the Houston area rely on our full-spectrum of staffing services— from interviewing and screening to training and on-site support. The expanding selection of services allows you to exceed resident expectations while assisting you in meeting your business objectives. These are the standards that you can rely on:
Mission Statement
Our mission is to help our customers hire the most qualified individuals in selected highly skilled occupations and help those professionals find the best job opportunities in their respective fields to further their careers.
Job Opportunities
Short-term and long-term assignments
Expanding experiences by working with various styles of apartment communities
Networking with apartment industry professionals
On-going training opportunities
A supportive team environment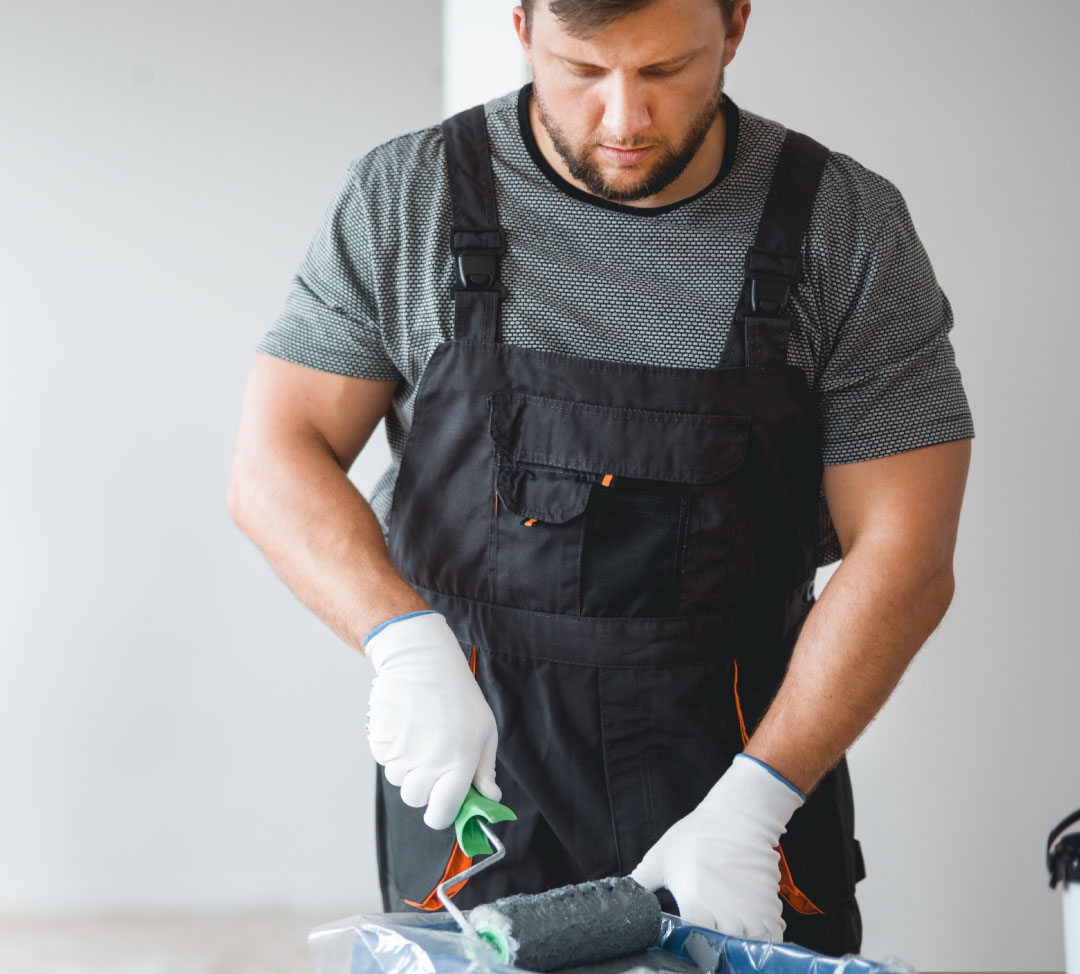 Experienced LeasingAgents and Maintenance Techs
Minimum one year experience in the multi-family housing industry.
Energetic, out-going, positive, and confident personality.
Superb customer service skills.
Strong verbal and written communication skills.
Professional presentation.
Desire to make a difference.
Excellent ability to problem solve.
Dependable work ethic.
In-depth knowledge of Landlord/Tenant and Fair-Housing laws.
Reliable, personal transportation with the willingness and ability to assist in multiple communities throughout the region.
Maintenance only: Basic tools to properly perform work orders and unit turns.
Maintenance only: Must be willing to perform all duties of a tech (eg, unit turns, work orders, and grounds-keeping).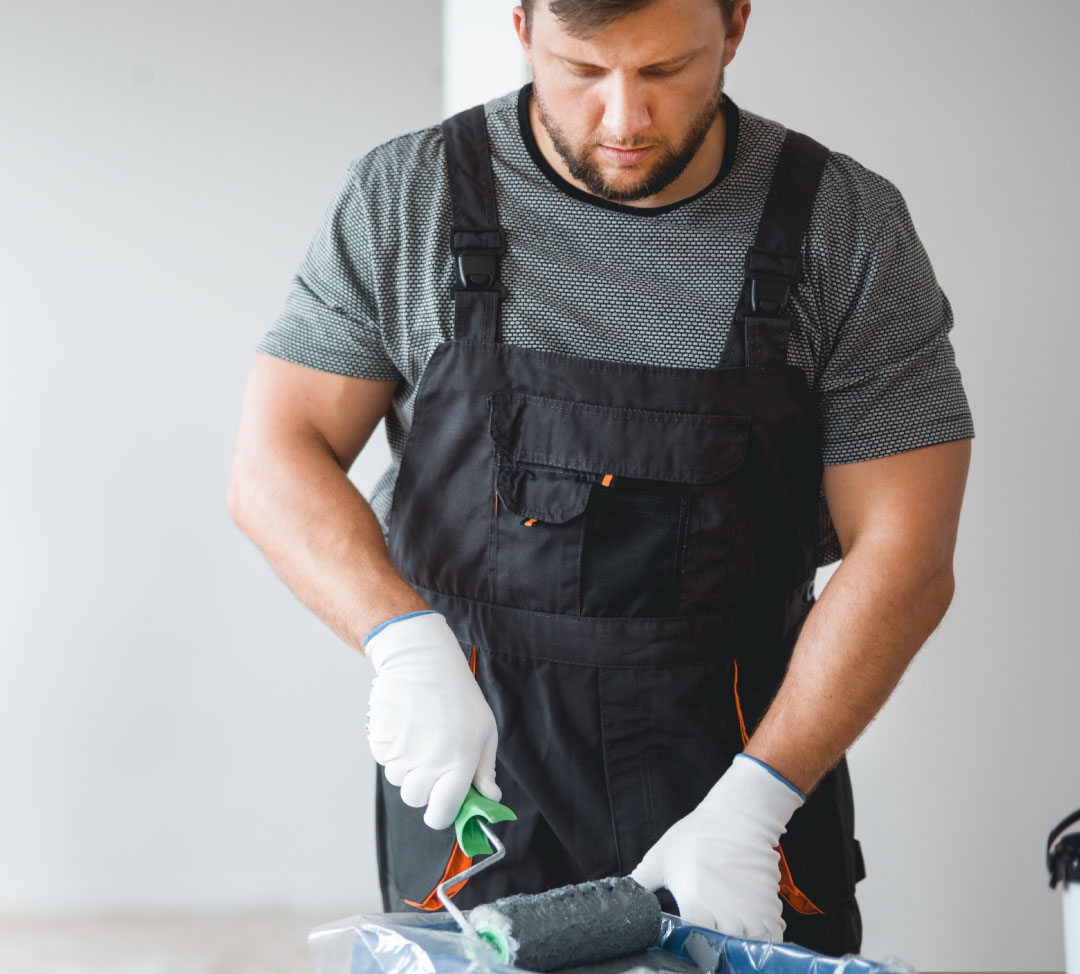 Our Clients