We make hiring top-quality associates easy, fast, and stress-free whether you need a maintenance technician for a day, a leasing agent for a week or a permanent property manager Metropolitan Staffing Solutions offers a permanent placement program that will ensure you qualified associates to your satisfaction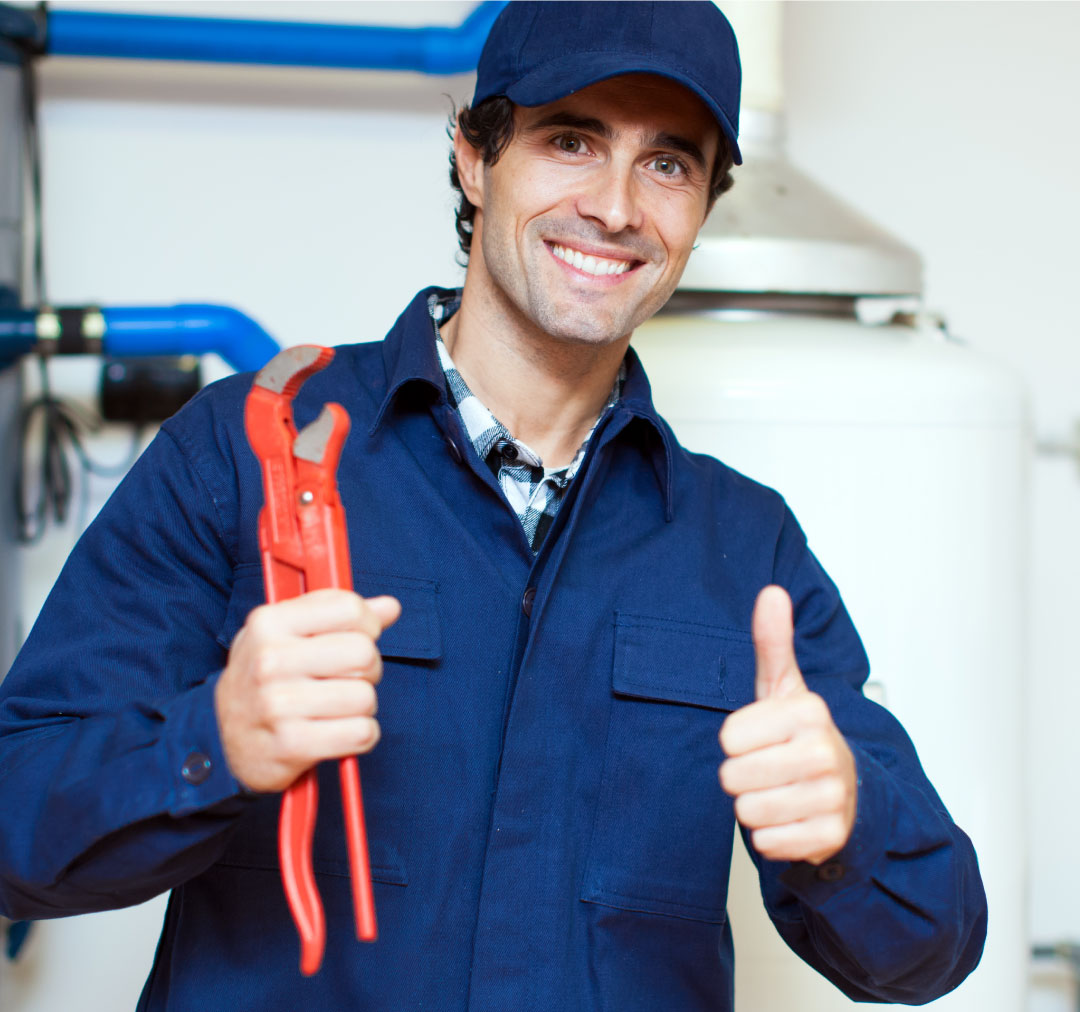 Our services:
Payrolling.
Temporary staffing and permanent placement.
Recruiting and hiring.
Leasing, management, and maintenance.
Auditing and tax-credit expertise.
Due diligence assistance.
Corporate office assistance.
Capital improvement projects.
Conventional, tax-credit, lease-up, and new construction communities.
EVERY METROPOLITAN STAFFING SOLUTIONS ASSOCIATE IS REQUIRED TO PASS
A RIGOROUS BACKGROUND CHECK, INCLUDING CRIMINAL RECORD SCREENING AND EMPLOYMENT ELIGIBILITY